Patients
Let us take care of you and your family members
Get back to living your life how you want.
We understand medical treatments and procedures aren't exactly at the top of your wish list. But let us reassure you, Eastside Orthocare is all about providing a lighthearted and smooth experience from start to finish.
You'll get back to playing golf, tennis, or running after your little ones at family events with confidence and ease.
help us help you
Before we officially welcome you into the Eastside Orthocare family, we'll need a completed new patient form from you. For us to understand your needs and concerns to the fullest, tell us as much as you can about your past medical history and your current condition.
Meet your doctor
Next, you'll finally get to meet orthopaedic surgeon, Dr. Craig Mines. Together, you'll review the paperwork, expectations, and go over any questions or concerns. Working with you every step of the way, Dr. Mines truly believes you deserve to be treated in the same way he'd want his own family treated.
Dr. Mines listens to your every word , believes in one-on-one care, and considers conservative treatment approaches first. There's no rushing anyone into a surgery. With your best interests at heart, Dr. Mines is the surgeon who would happily cheer with you, or for you, on the sidelines.
forms
Ready to join the family? Get a head start and download the new patient forms below.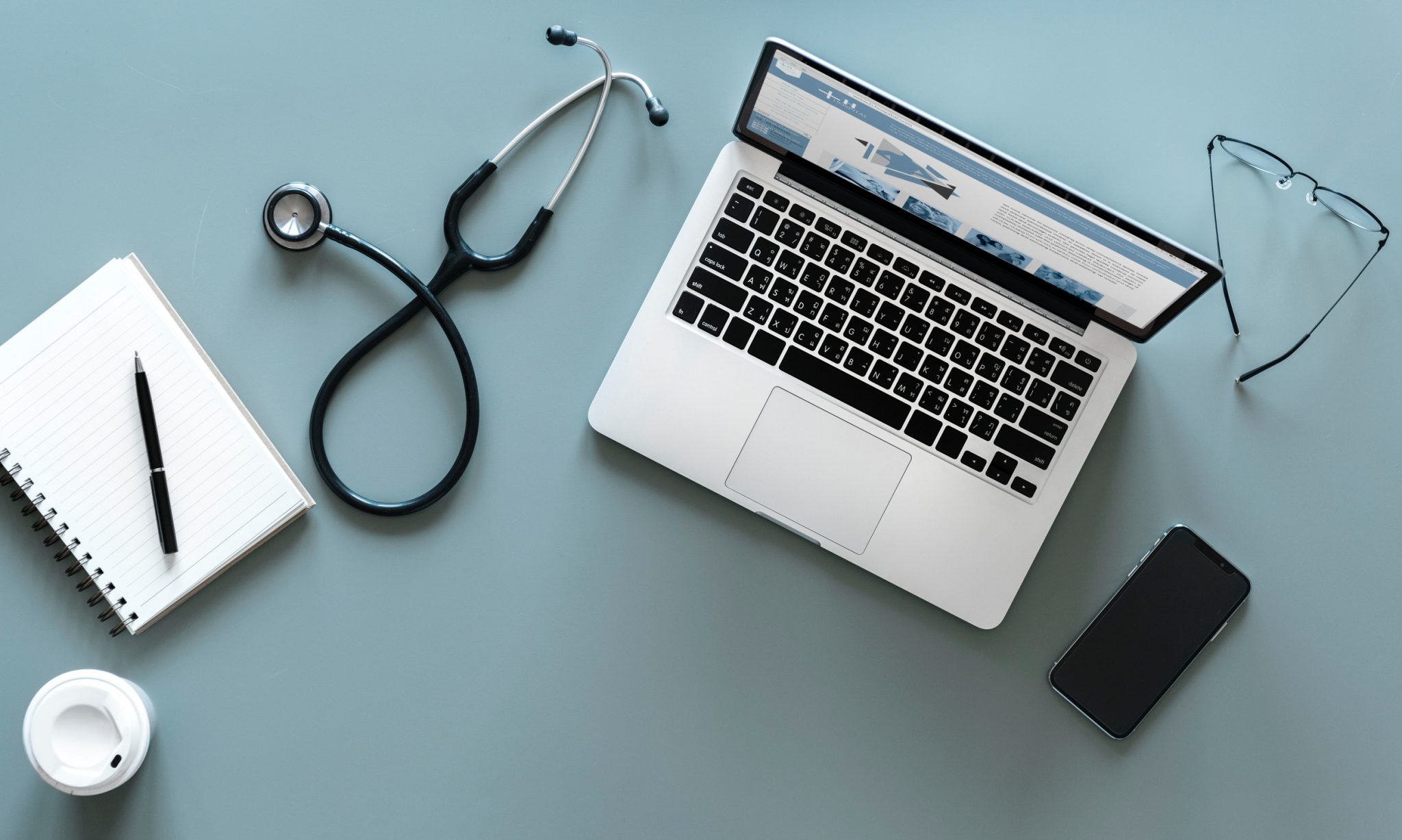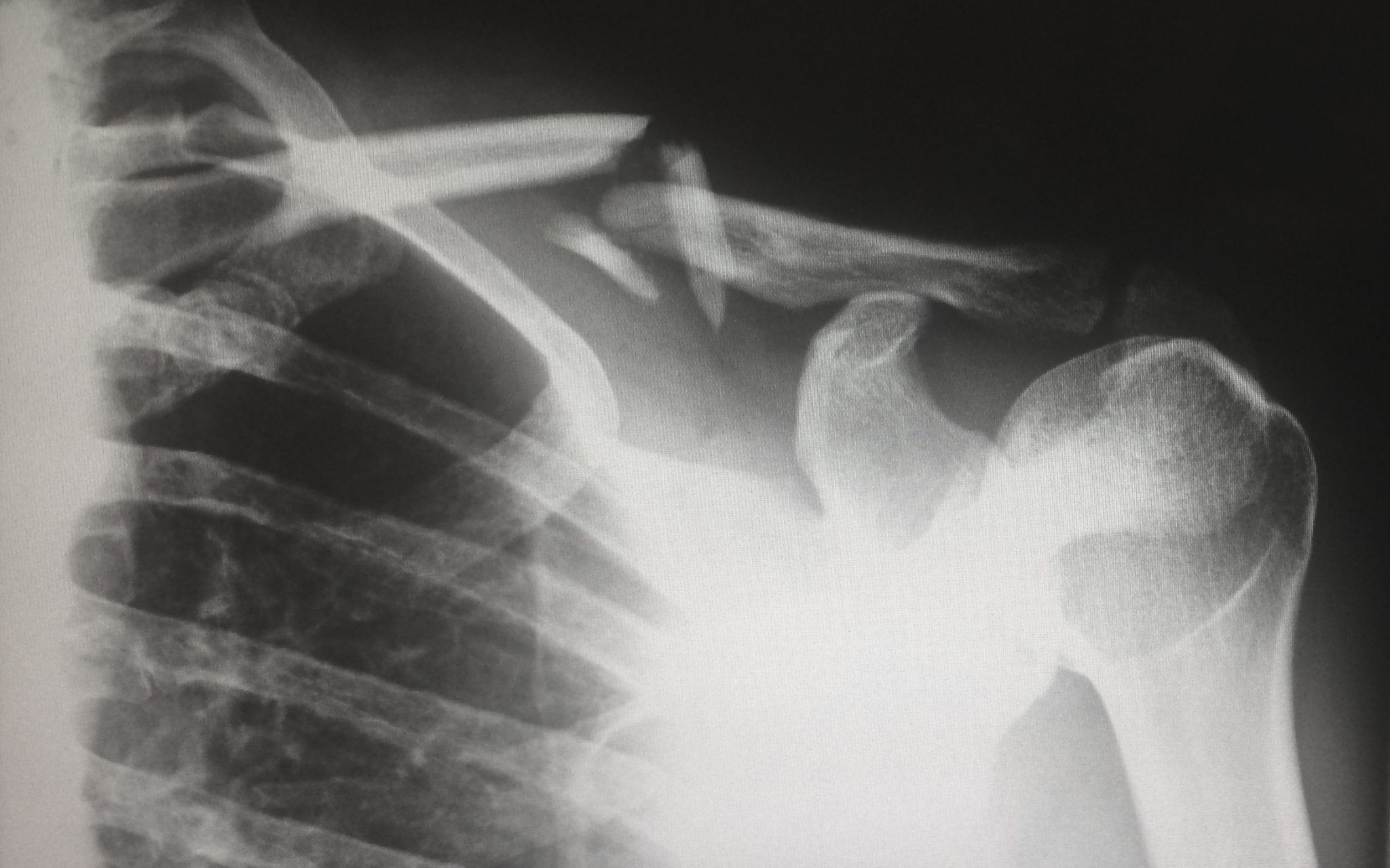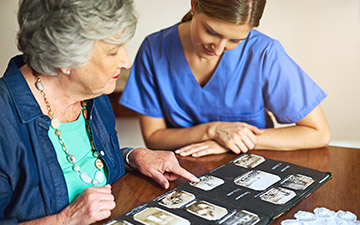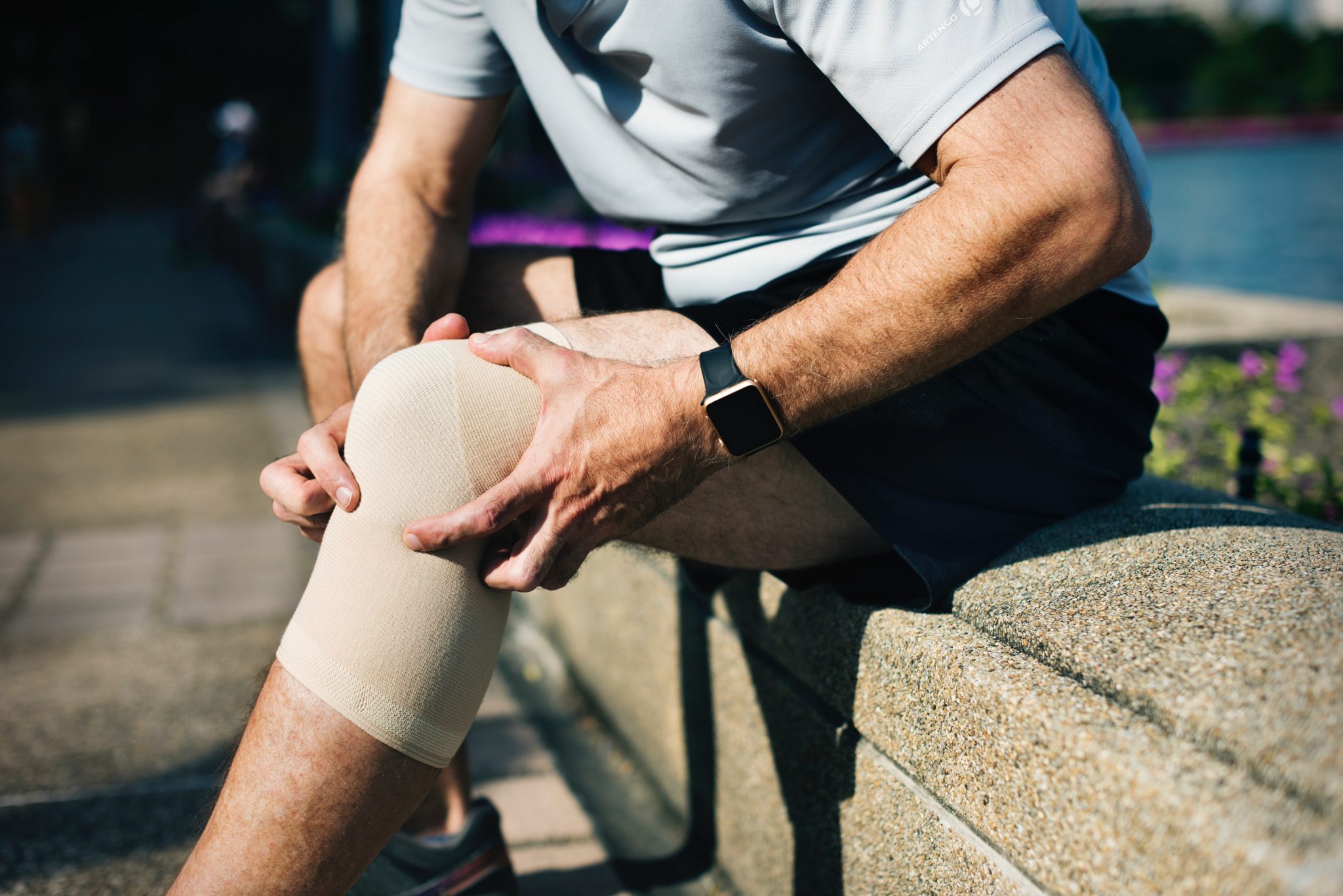 History of Present Illness/Injury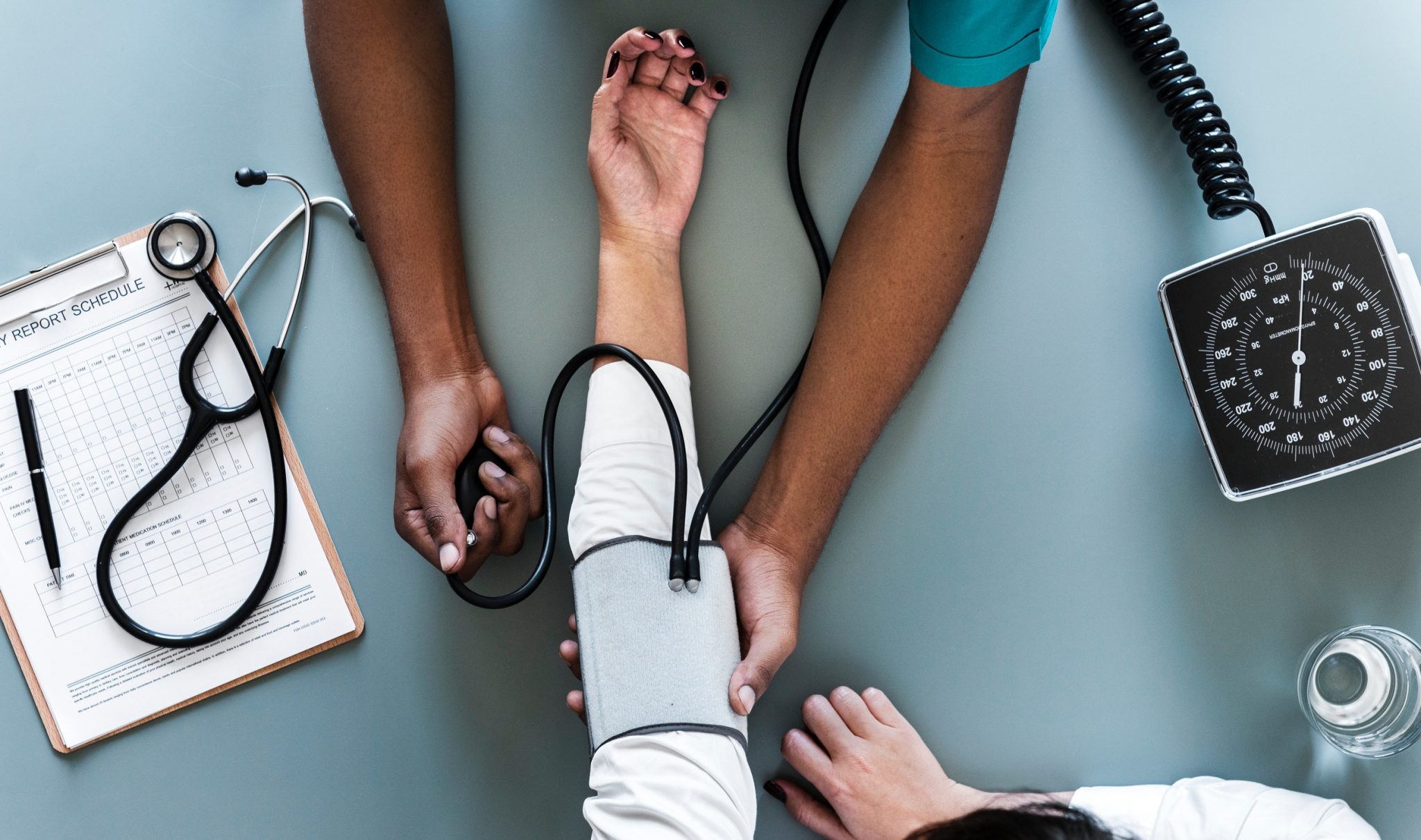 American Recover Reinvestment Act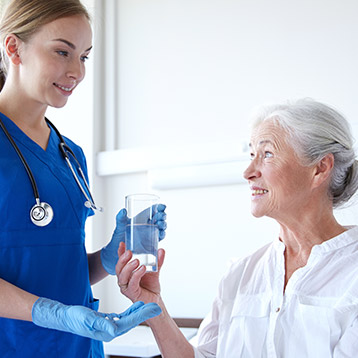 Controlled Substance Agreement and Informed Consent form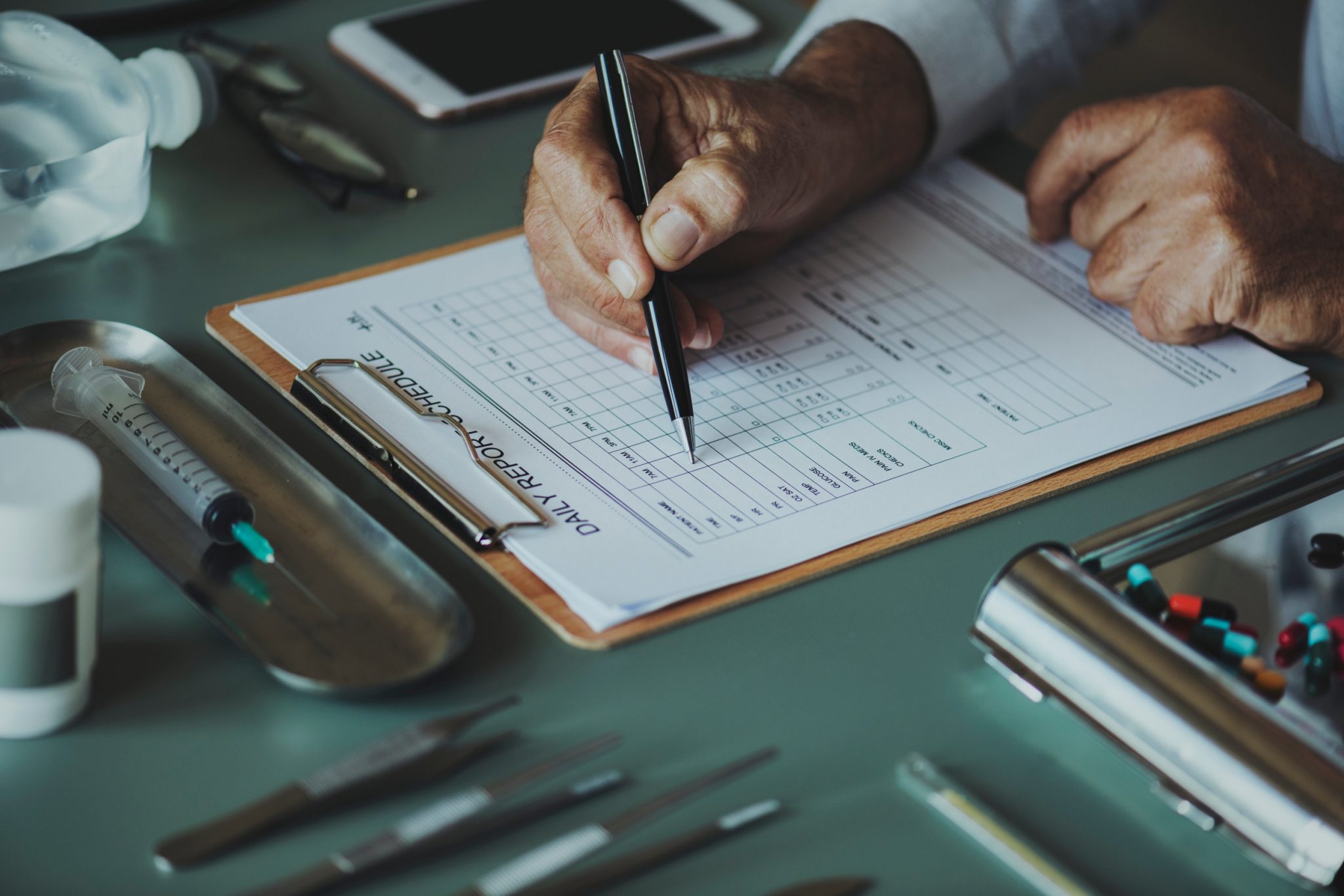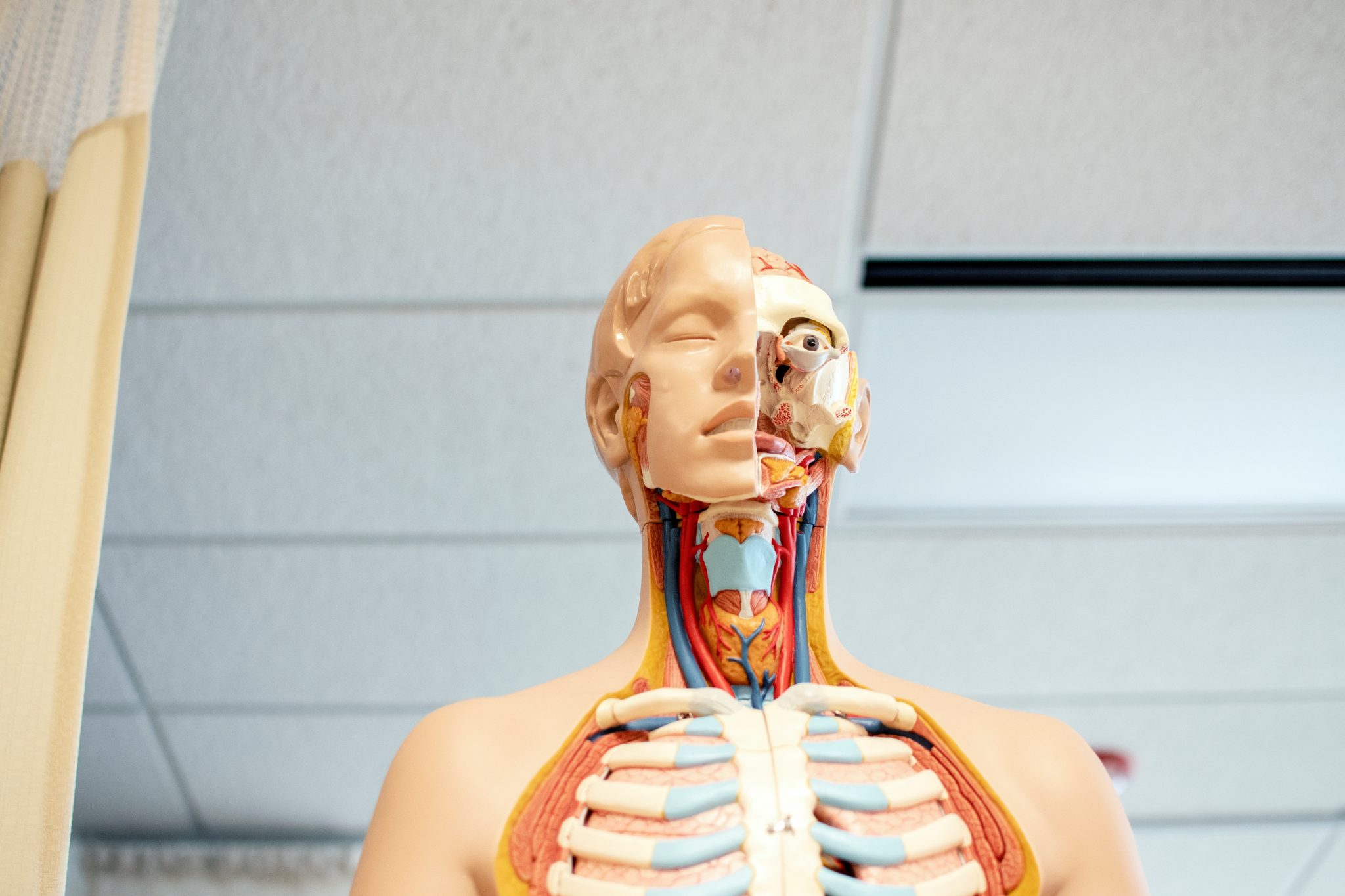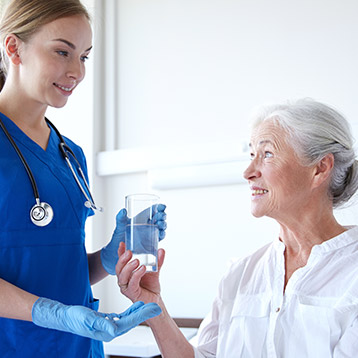 Narcotic Contract and Prescription Refill Policy